Nurturing Smart People for a Smarter Tomorrow
At TAAL Tech, we don't just aim for the stars – we also plan the journey and make the travel together – creating and nurturing the future leaders of tomorrow.

With us, you can expect an exciting and open workplace culture filled with innovation, creativity, and passion. Our work environment is designed to be inspiring and rewarding, providing a lot of flexibility to every employee to drive innovation and achieve their maximum potential. We are growing our team and constantly looking for smart people to be a part of our company. Joining us opens the door to a series of challenging yet exciting career opportunities.

Explore your career options with us.
Diversity & Inclusivity
Workplace diversity and inclusivity refer to the presence of individuals from various backgrounds, cultures, genders, ages, races, religions, and abilities in the workplace, while also ensuring equal opportunities, acceptance, and respect for all. It is crucial for increased innovation and creativity, improved decision-making, expanded talent pool, and social responsibility and ethical leadership.

At TAAL Tech, diversity and inclusivity are deeply rooted in everything we do. Every decision we make and every action we take is guided by the ideologies of diversity and inclusivity, and it reflects on our performance and business results as well.

Since our inception, we have focused on creating an employee-centric organization that can sustain a culture of equality, such that everyone (irrespective of gender, religion, ethnicity, sexual orientation, disability, etc.) can thrive and prosper together.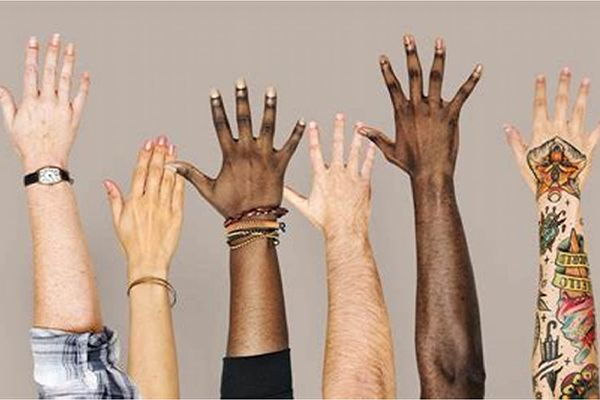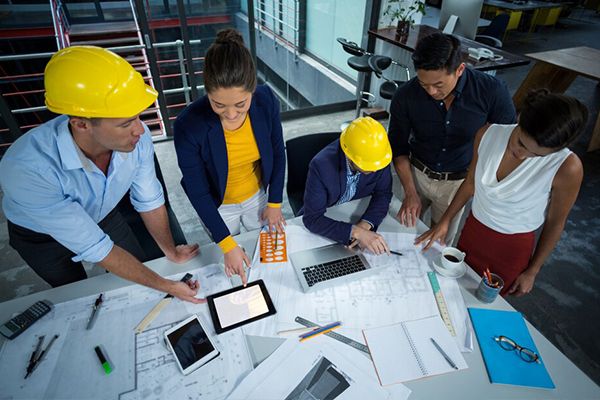 Career Development & Learning
Ideal career development and learning platforms are crucial for both employees and organizations. It ensures that employees continuously acquire new skills, knowledge, and competencies to stay competitive in an ever-changing work environment. A workplace that prioritizes career development and learning cultivates a culture of growth, engagement, and innovation.

TAAL Tech is committed to the personal and professional development of every team member by identifying the specific learning objectives for career development. Our development pillars amalgamated with a blend of methodologies, serve as the right mix to mentor and drive employees towards realizing individual career goals.

Our motto is to stay focused on our people as they keep driving operational excellence. Some of our employee-focused programs include internal training by in-house experts, external training by industry best, mentoring, senior management exposure, certification programs, knowledge management, etc.
Dynamic Work Environment
Nurturing a dynamic workplace is of utmost importance in today's rapidly changing business landscape. It helps employees thrive in their roles and contribute to the organization's success significantly as they get shaped by the company leaders to be tomorrow's flagbearers of change.

TAAL Tech has always put team members at the forefront, be it during challenging projects under expert guidance or internal affairs. We believe a range of dynamic interpersonal skills goes a long way in encouraging adaptability and innovation, resourcefulness, and resilience, besides cultivating ownership and proactiveness.

We are taking every approach necessary to ensure our employees are able to imbibe the values of intrapreneurship and collectively transform the organizational aspirations into reality.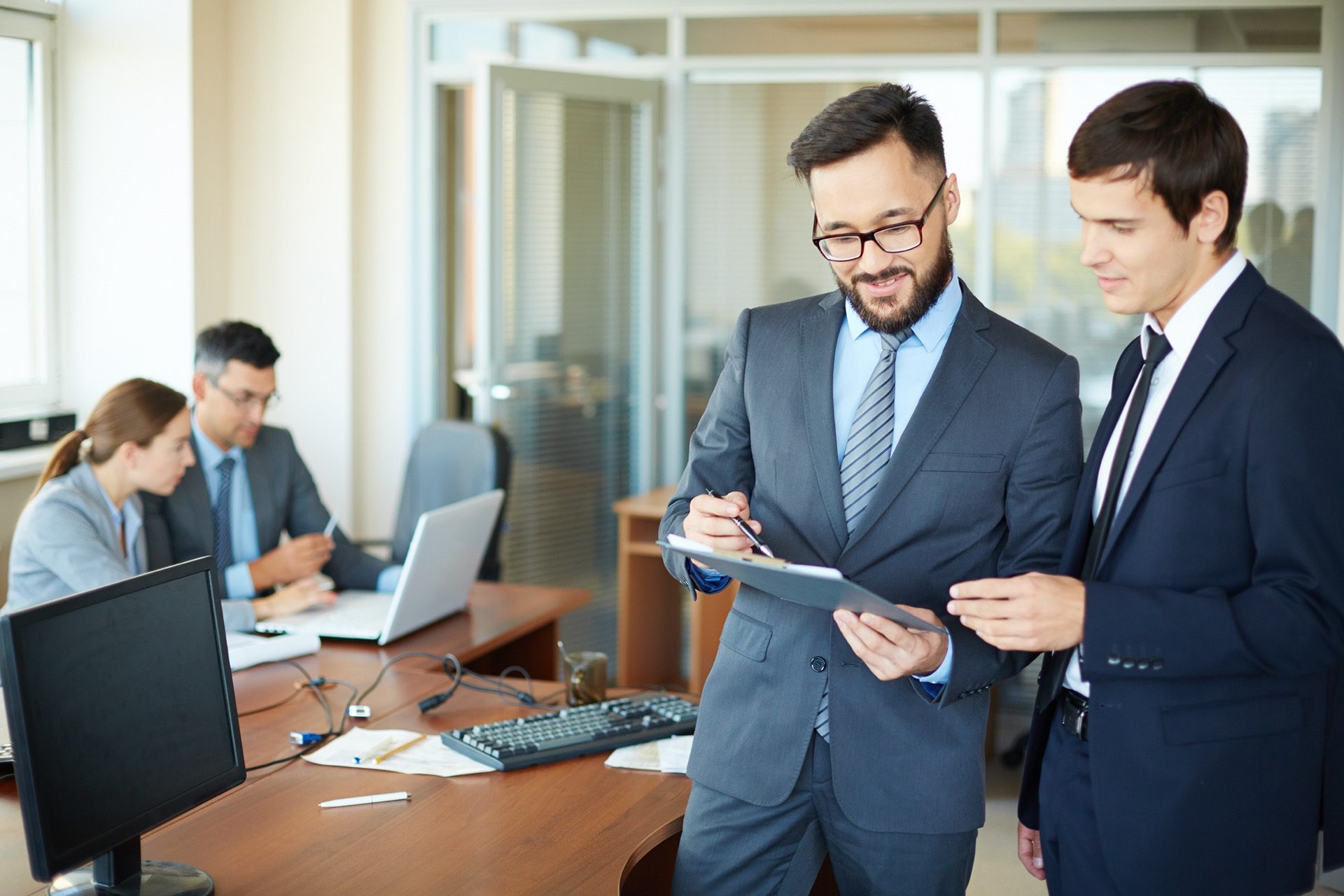 Perks & Benefits
TAAL Tech believes that every employee is entitled to a balanced work-personal life. We try to align with this philosophy by providing employees with easy access to a range of perks and benefits, as one gets on board.
RECOGNITION & AWARDS
Well-defined mechanisms to appreciate hard work and dedication
INCENTIVES & BONUS
Monetary and non-monetary performance-based incentives and bonuses
TRANSPARENCY
Transparent work culture promoting open communication and trust
OPPORTUNITIES
Distinct career progression plans and opportunity mapping a promising future
EMPLOYEE WELLNESS PROGRAMS
Our commitment to ensuring the well-being of every employee
SAFETY
Well-rounded coverage mechanism to ensure employee safety
Build your career at TAAL Tech. Explore available opportunities now!